K&D Featured in Timber Trades Journal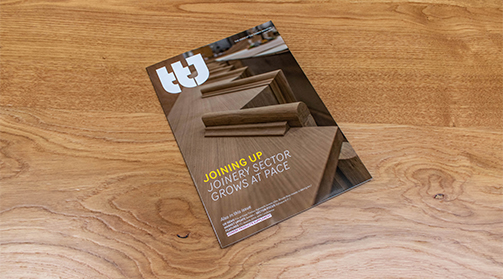 The Timber trades journal featured K&D Joinery Ltd in the joinery supplement June 2019 edition of the magazine. The TTJ is a highly respected magazine throughout the industry. The article includes the latest expansion to our factory space and examples of projects and materials.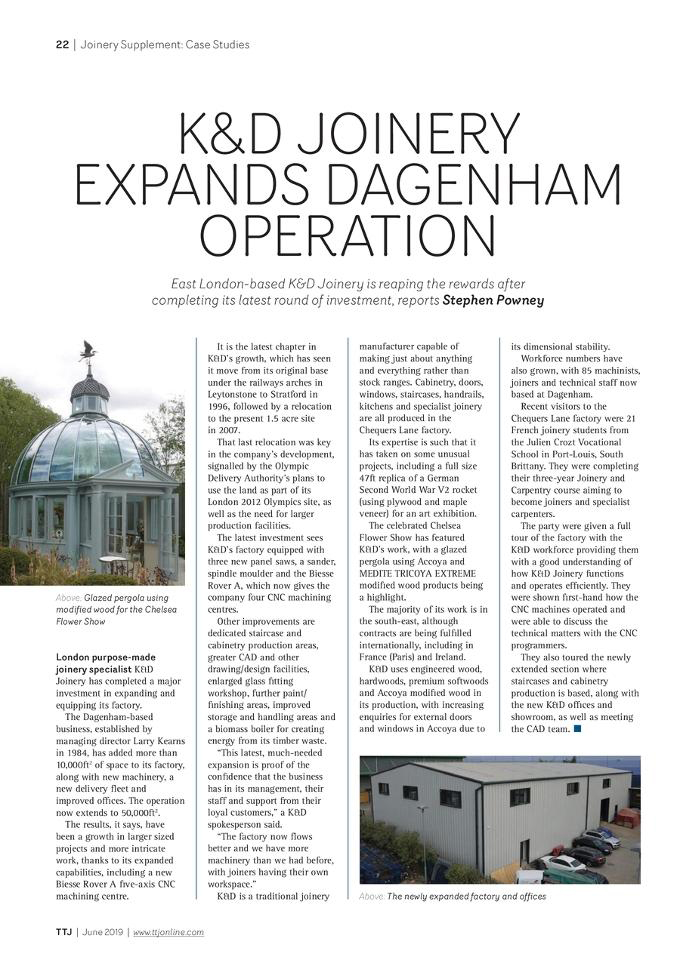 Our Stair department was even featured twice, including on the front cover!